---
News ...or... New stuff ...or...whatever.
2022/01/05
I'm making some progress getting things posted - here's another huge update from the Doube B Ranch. In this update, I build an overhang for the back door, a nice backstop for the 300 yard target, and took some pictures of the springtime flowers.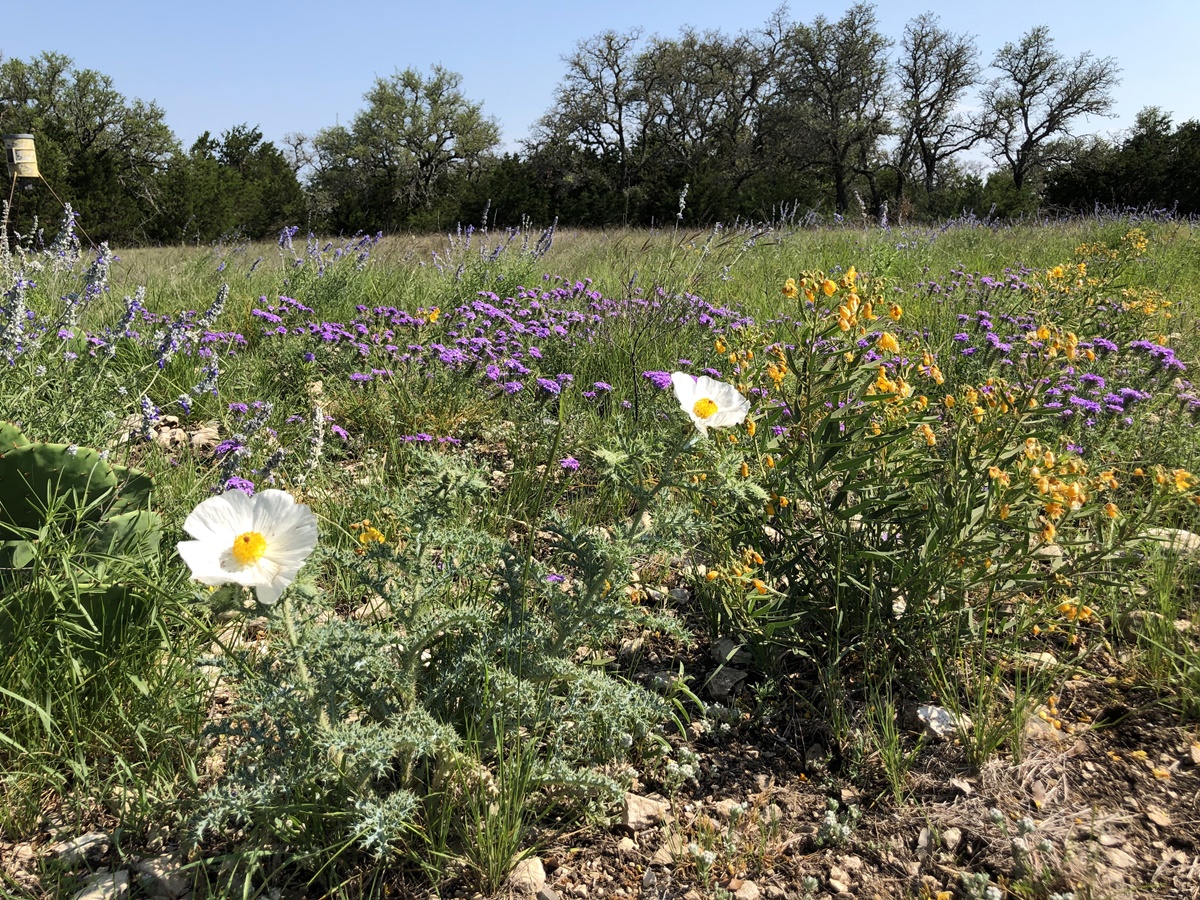 CLICK THE PIC ABOVE TO SEE ALL THE PICTURES AND VIDEO
---
2021/11/26
Oh my - it's been eight months since I've updated my website, and I'm almost one year behind. What can I say, I've been busy! Doing what? Well, there's always a ton pf projects at the Doube B Ranch! Check it out!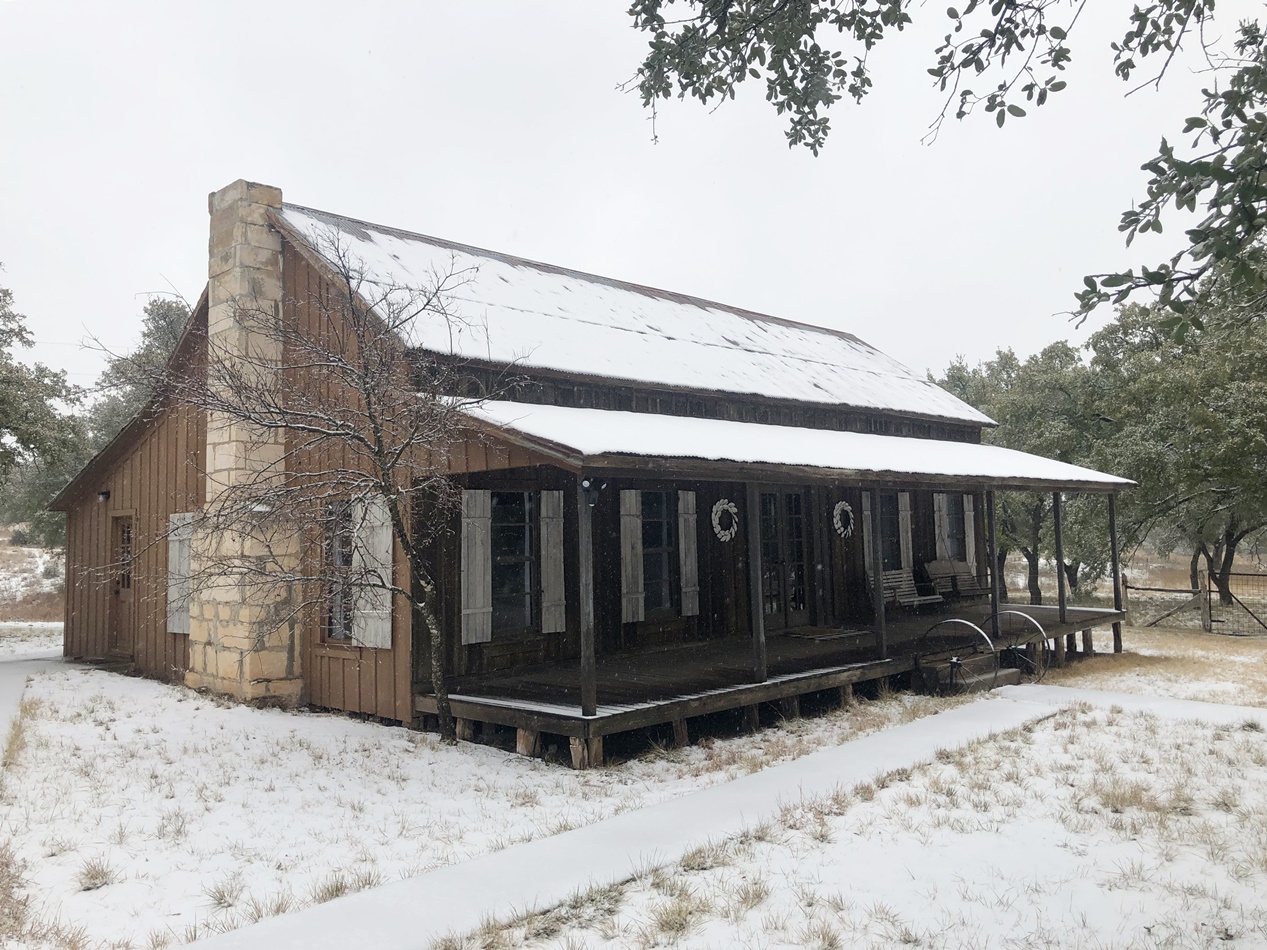 Yep, we got some snow at the ranch back in early January 2021
Click the pic above to see all the pictures and videos,
---