My pinball hobby (addiction?) has really been in high gear. This is what I've done this year: February - purchased High Speed, April - sold Black Jack and purchased Paragon, June - purchased Firepower, October - sold High Speed and purchased Monopoly, November - sold Monopoly and purchased Avatar.
I've had Avatar for almost a month now, and I'm LOVING IT~! It's a great looking machine, and the family was impressed with the 3D backglass. I think the best thing for us is that the sounds are not irritating - they can actually be soothing at times. Our game room is almost in the center of the house, so when you're playing, the rest of the house can hear it. Also, our family really liked the Avatar movie, so that helps a lot too. As for the game play - I've had a BLAST~! It's a fast playing game - and that magnet can really sling the ball around. There's something about the open playfield, and fan layout that I really enjoy. The voice calls are awesome, and can be pretty funny at times. There's tons of audio clips from the movie, as well as some custom recorded stuff as well. The rule set to be very deep, and still haven't hit the 'Final Battle'.
Once I knew that I'd be keeping this game for a while, I started to to think of ways to make it look even better. Adding some LED lights was first on my list. I replaced the Navi target lights, and the character lights with blue super brights from Cointaker. I also added a couple other misc LED's here and there. I then mounted a 'zanitar'? toy above the Navi targets. But my most ambitious mod was to remove the amp suit, and have my buddy Tim from J6studios repaint it. He does amazing work, and I was really happy with the final result. OK - let's see the pics!!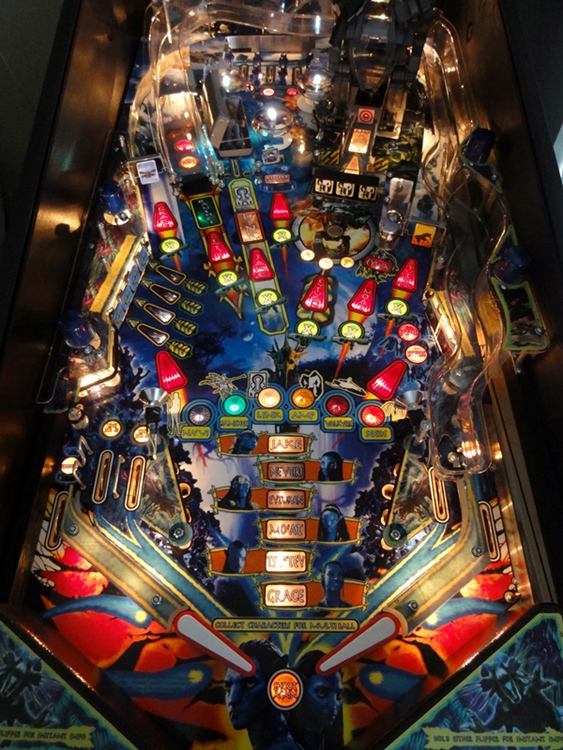 Above: Before LED's and mods


Below: After LEDs and mods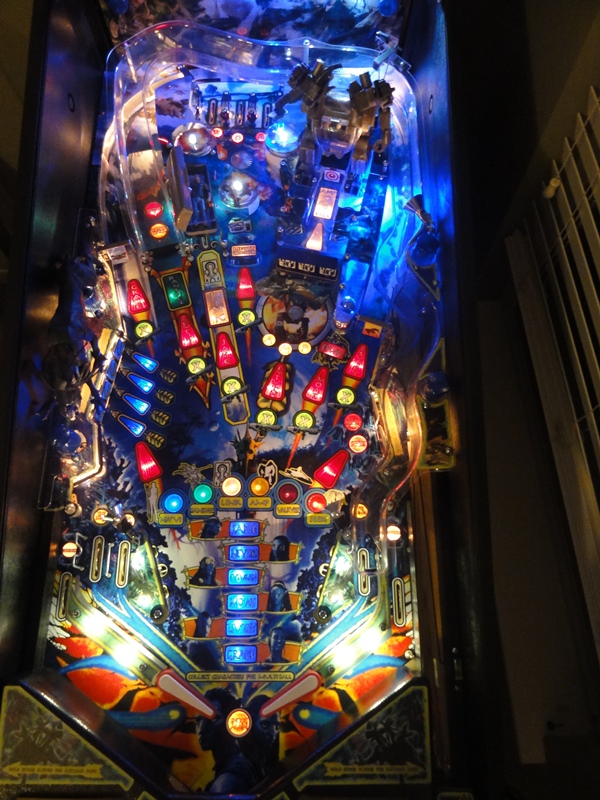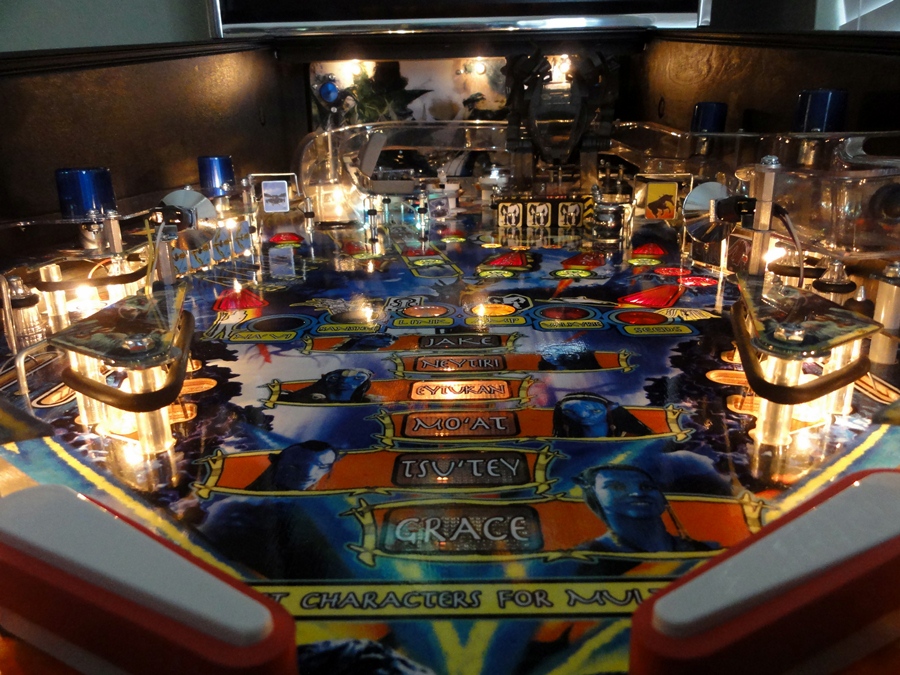 Ball view (before LEDs and mods)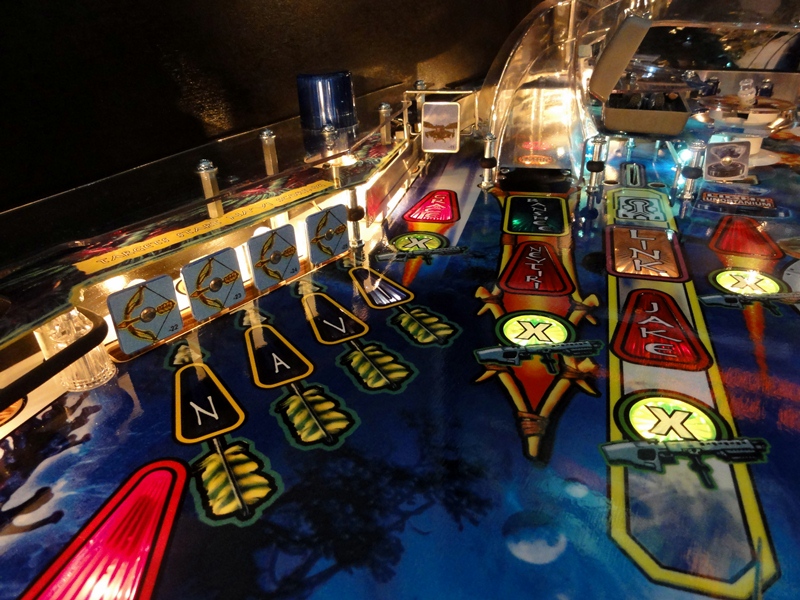 Navi targets before mods
Navi targets after mods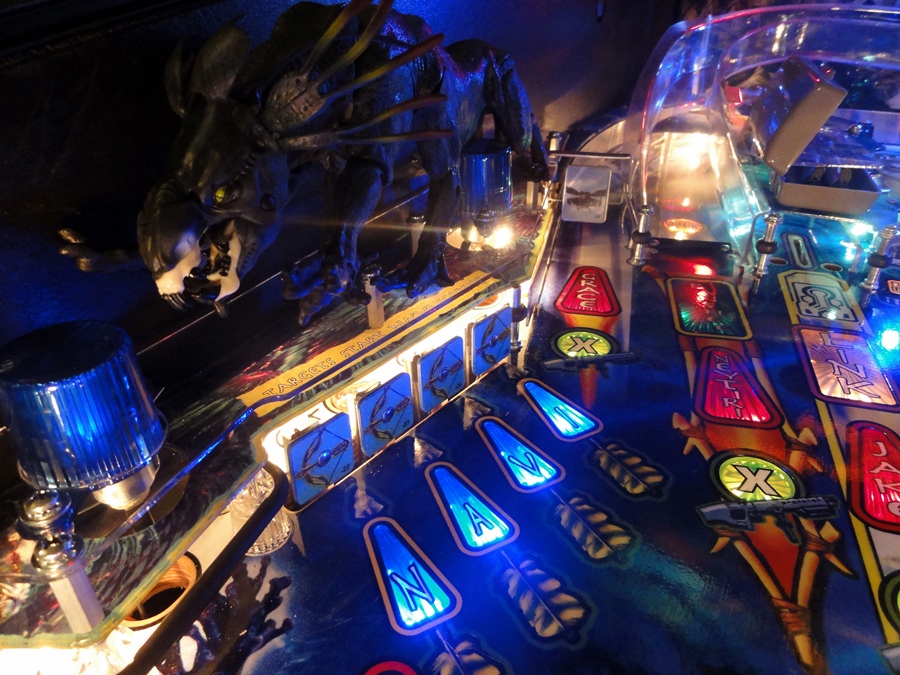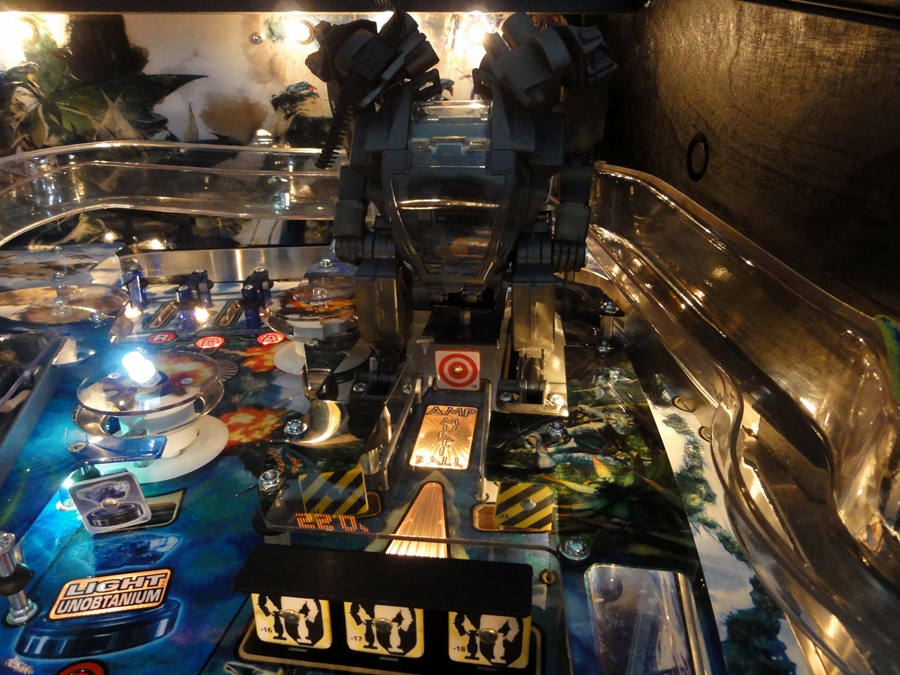 Amp suit before mods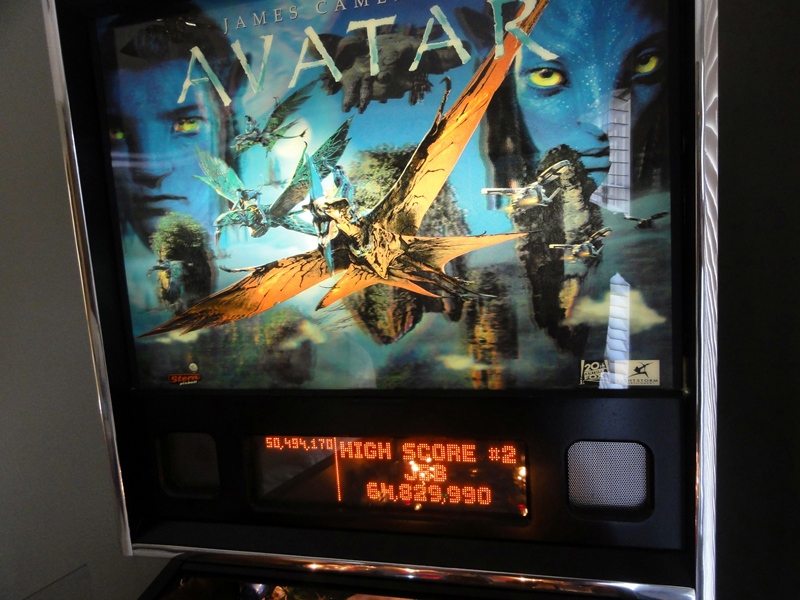 A pic of the 3D backglass (well, you have to see it in person to appreciate the 3D effect)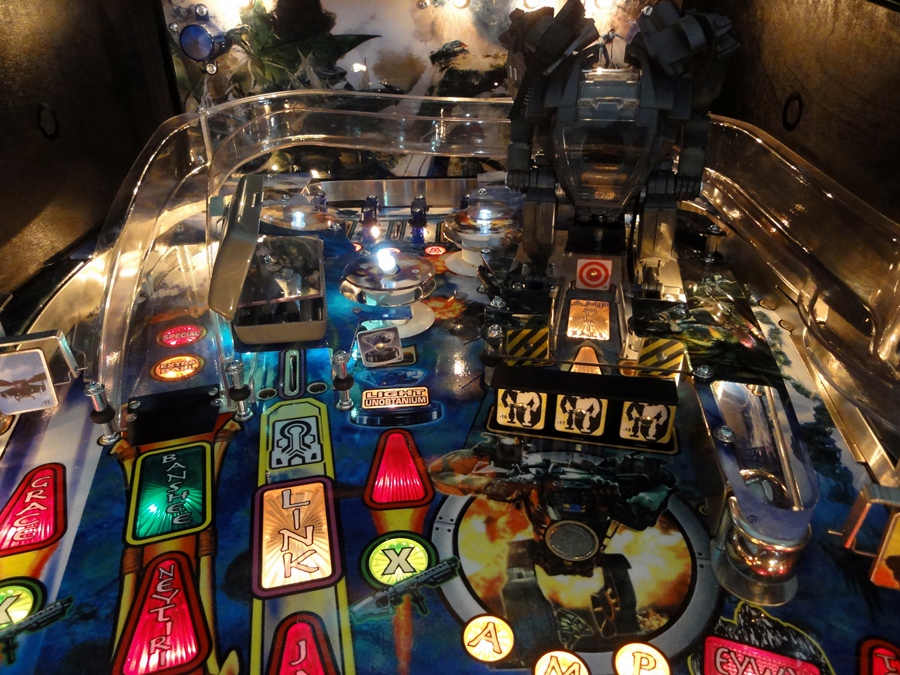 Another pic of the Amp Suit before mods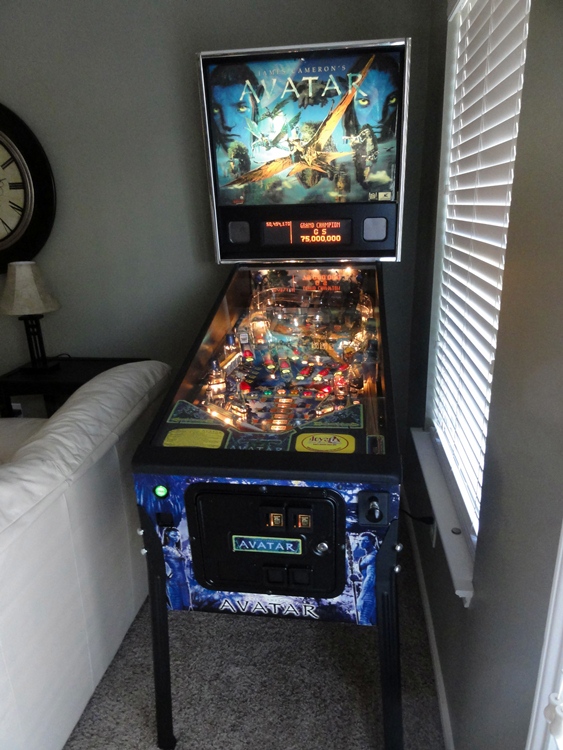 And now - here are a bunch of pics of the repainted Amp Suit..........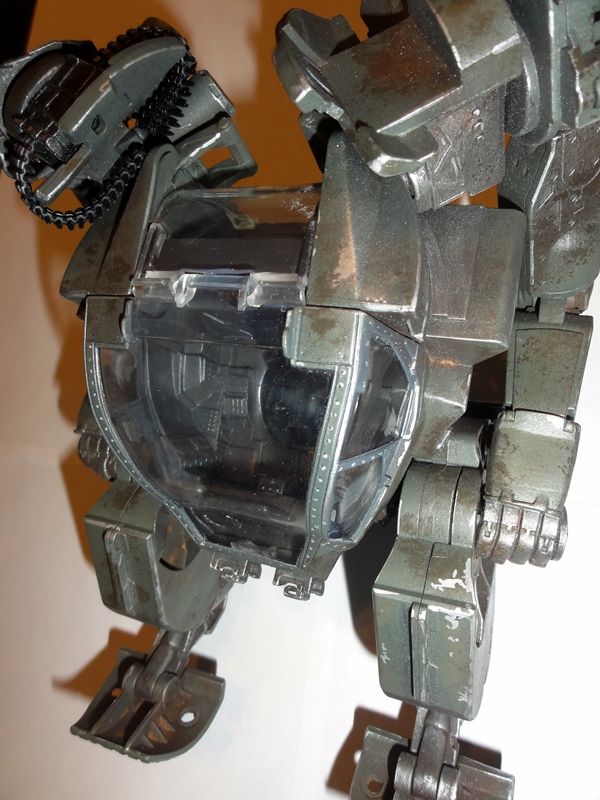 It has that authentic, battle worn look.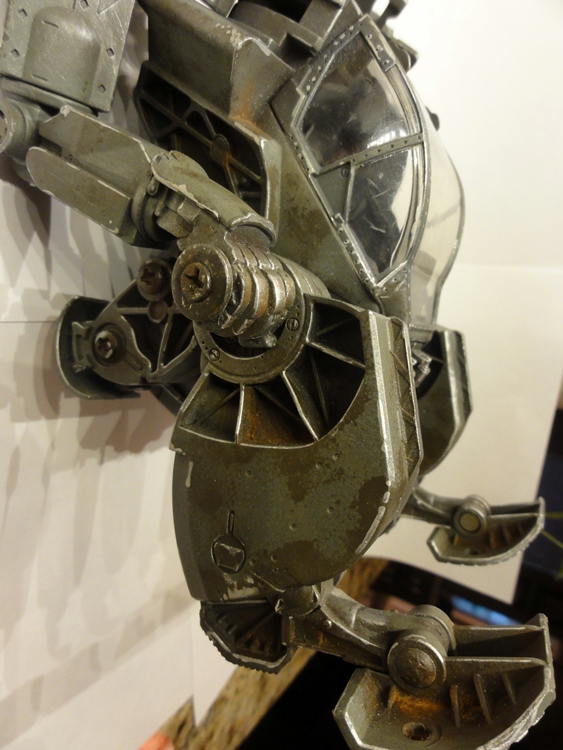 Check out the rust....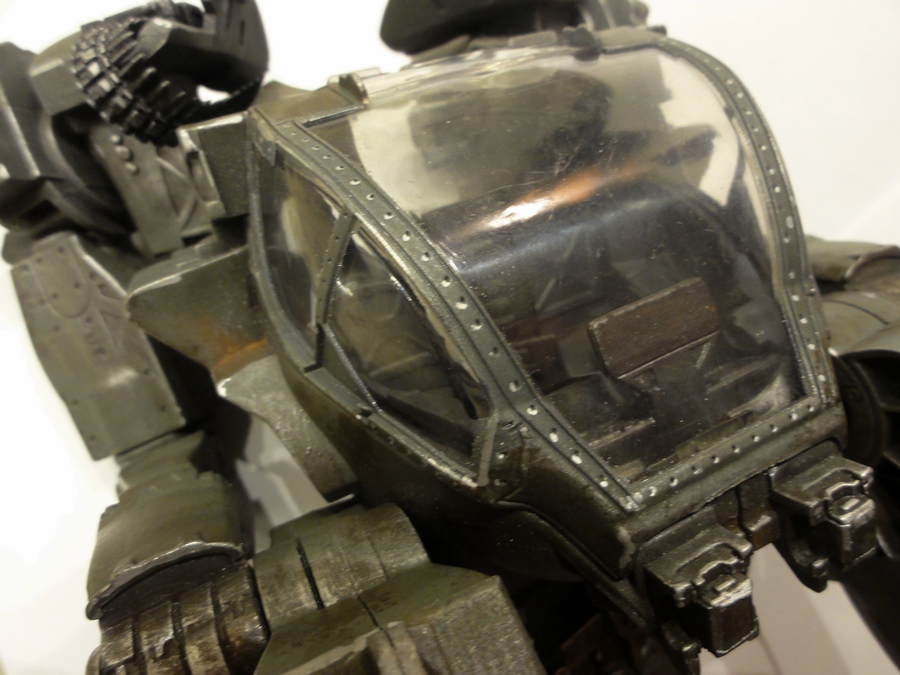 A close-up pic of the cabin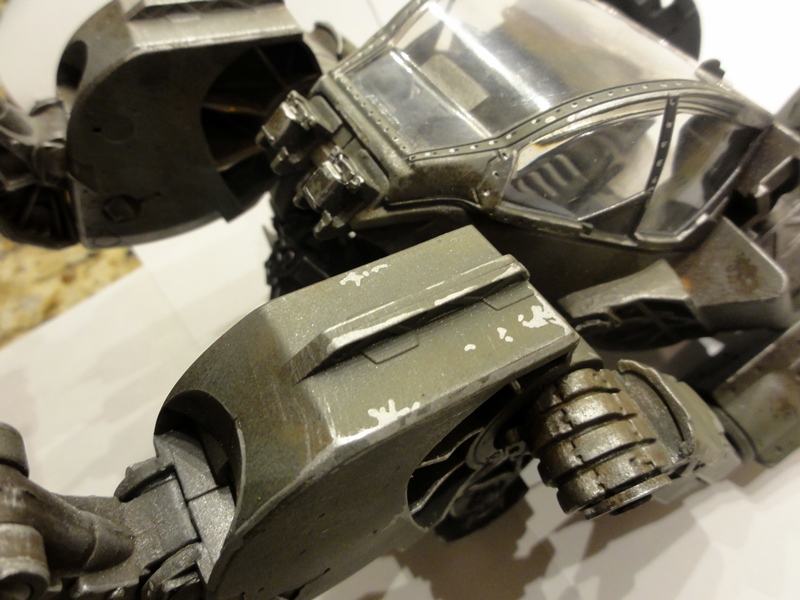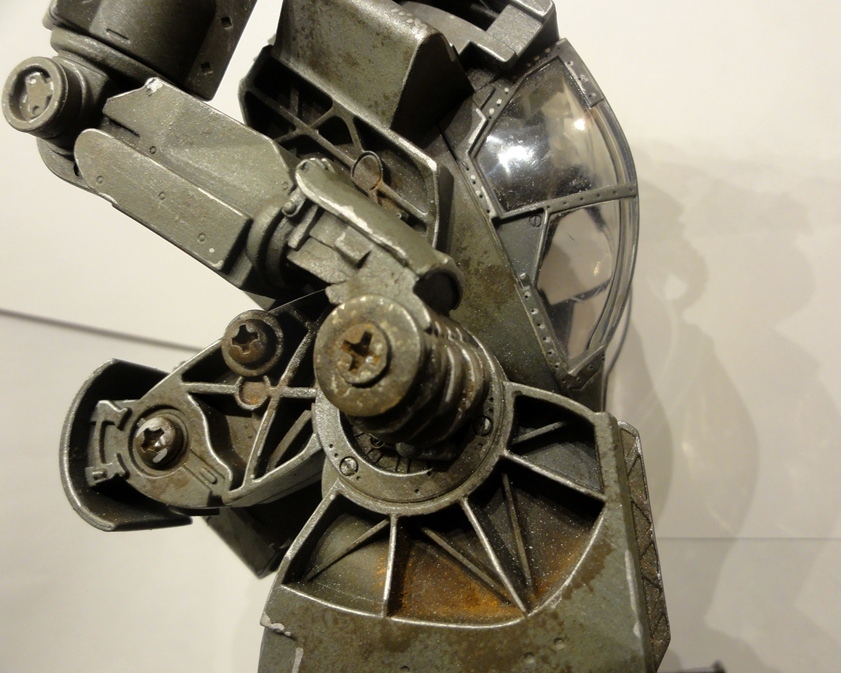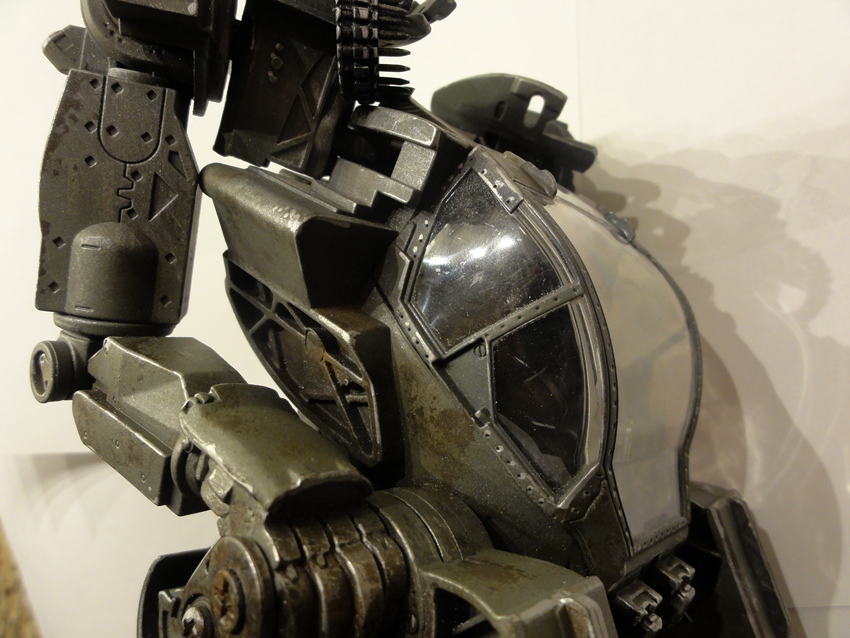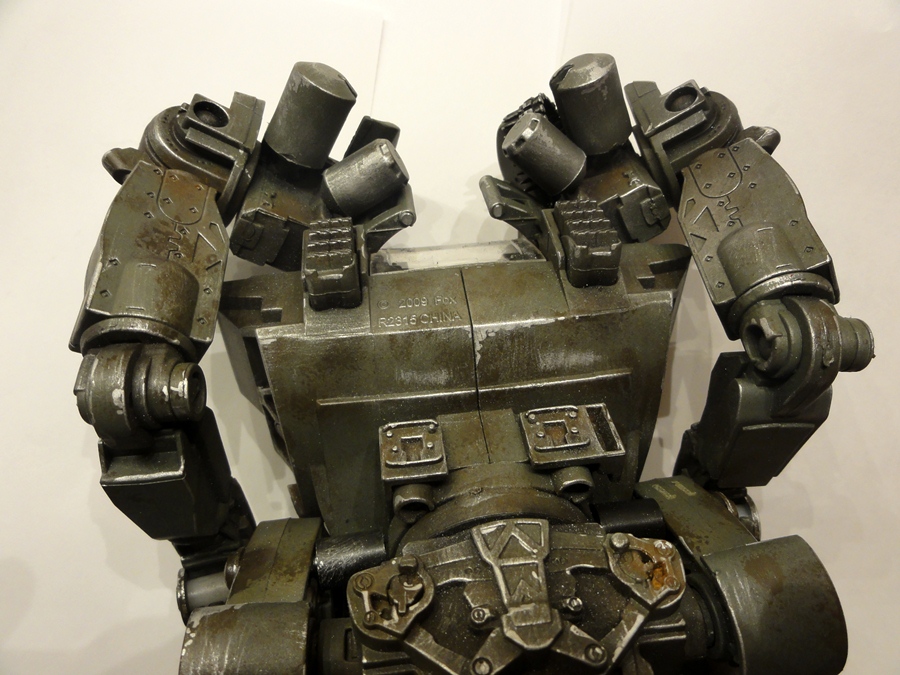 Oh yeah....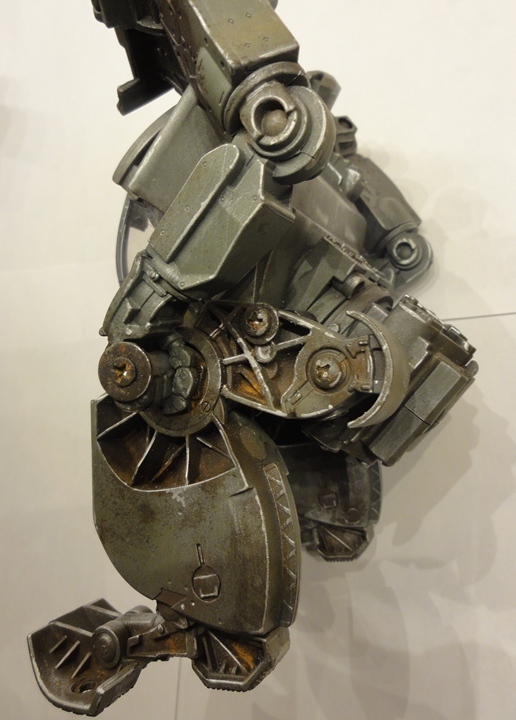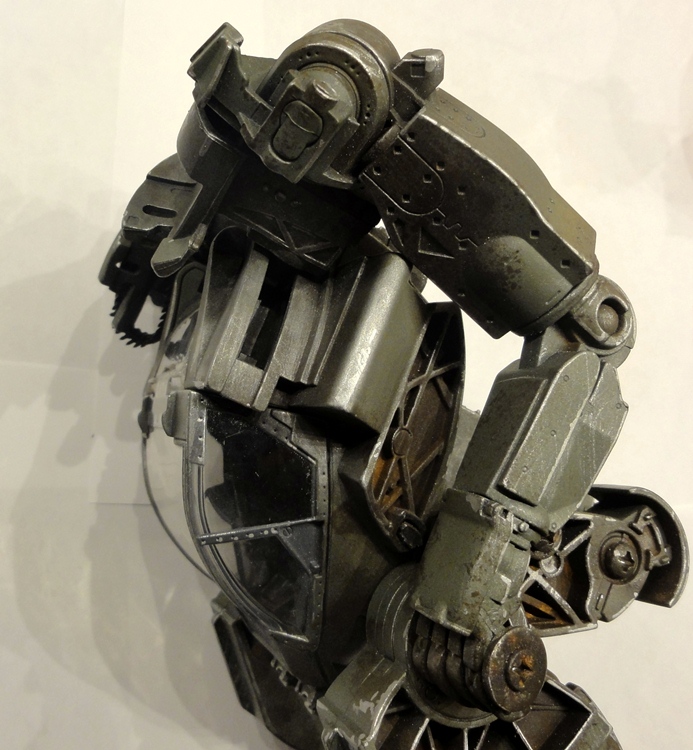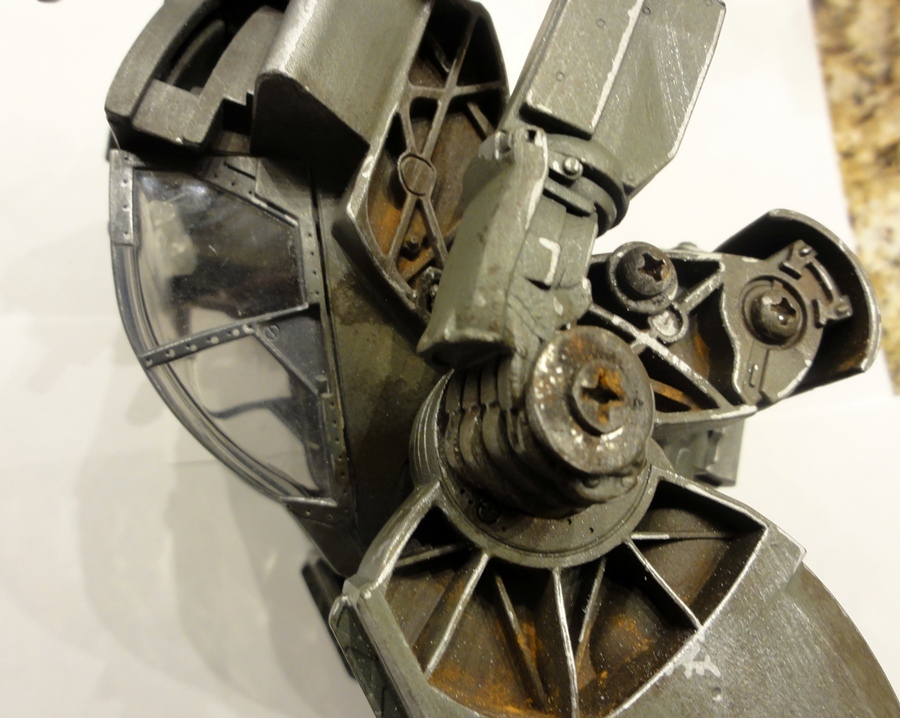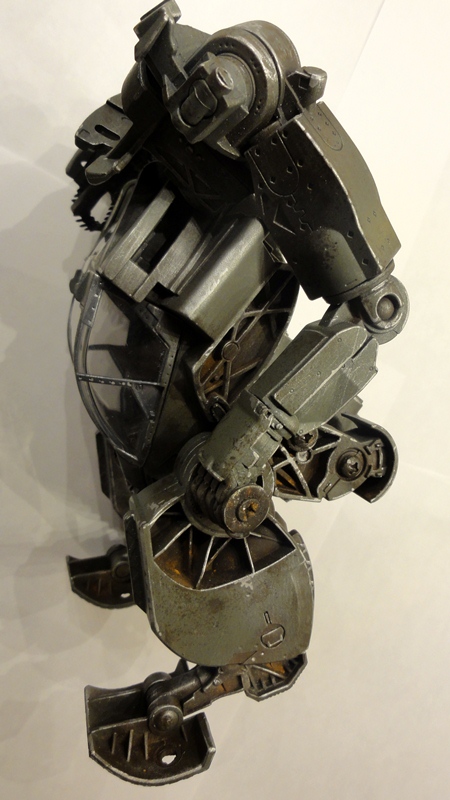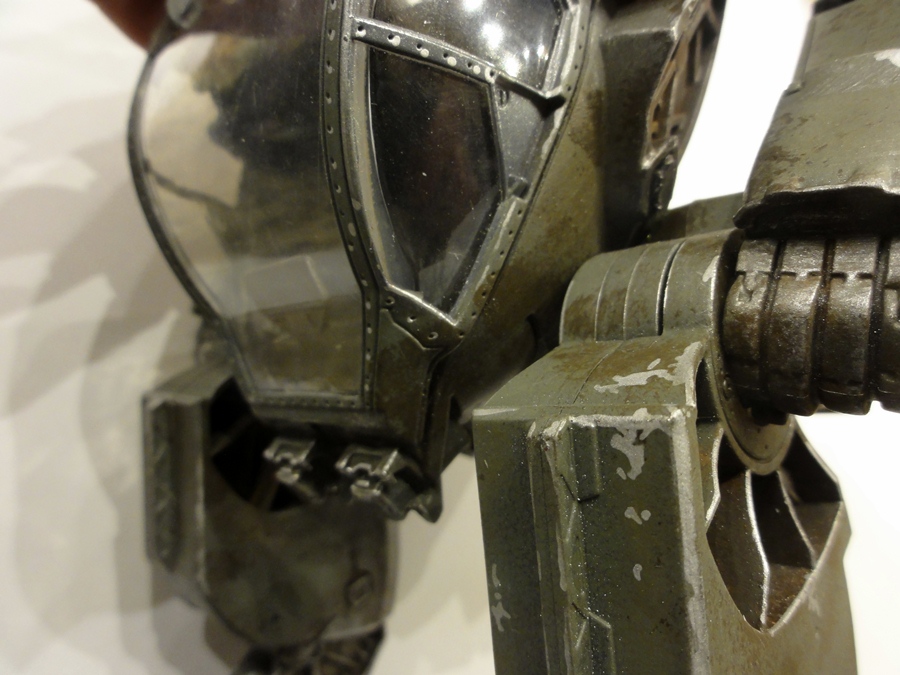 And here's the finished product. You will notice that I unscrewed the hands from body, and added a mean looking knife. All that was needed was a little super glue to hold everything in place.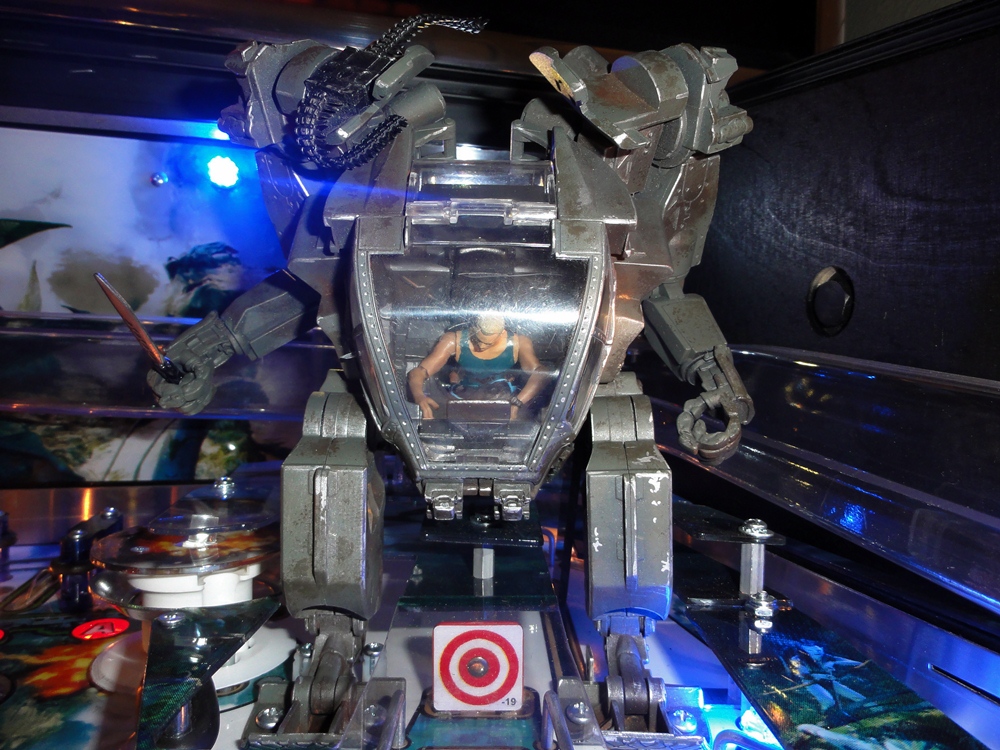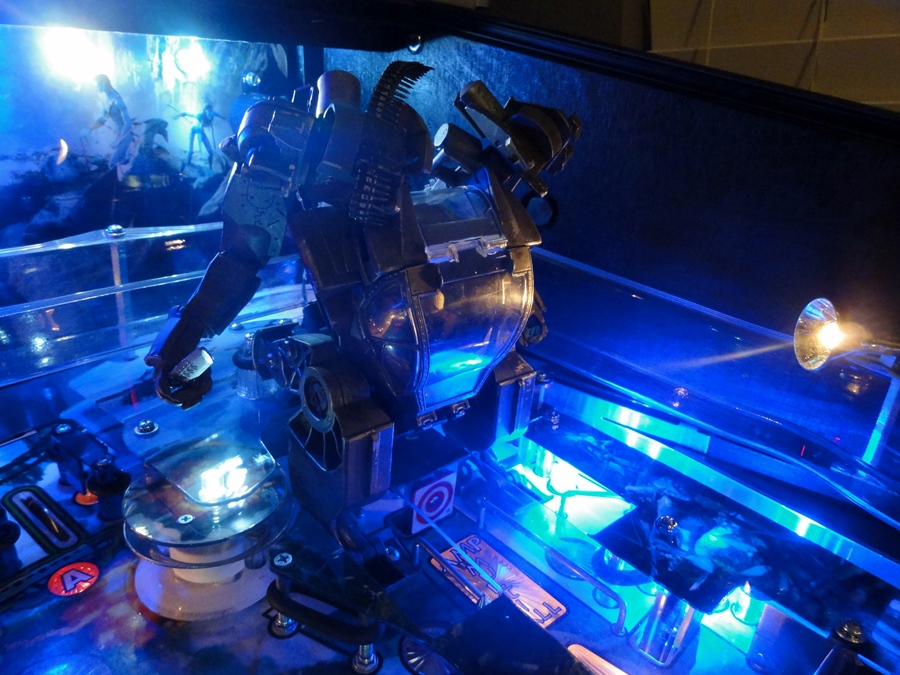 I also added a spotlight to highlight the Amp Suit.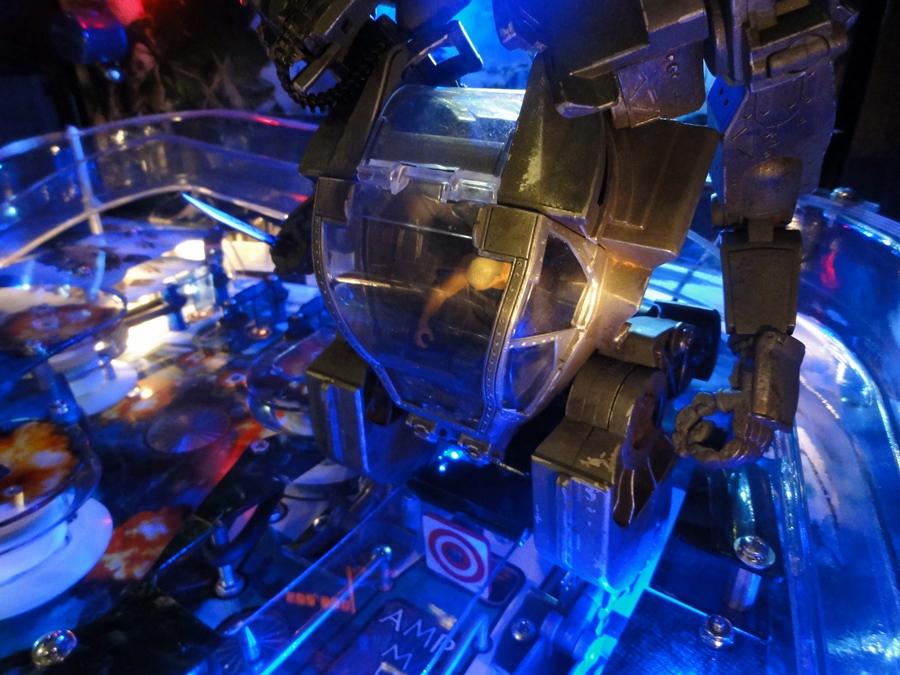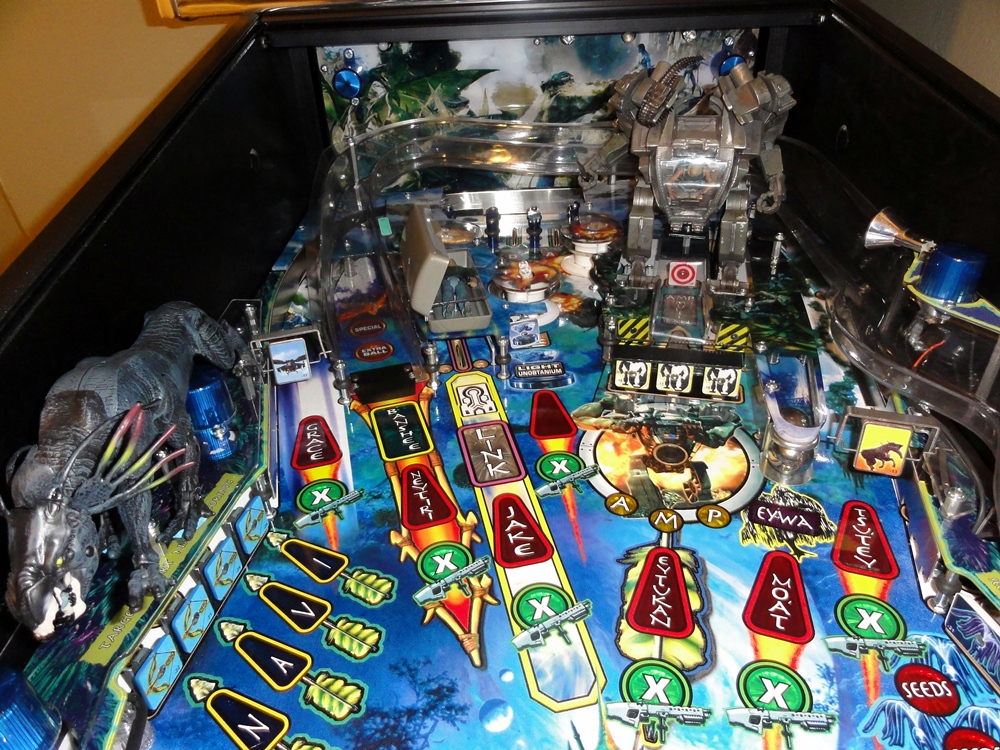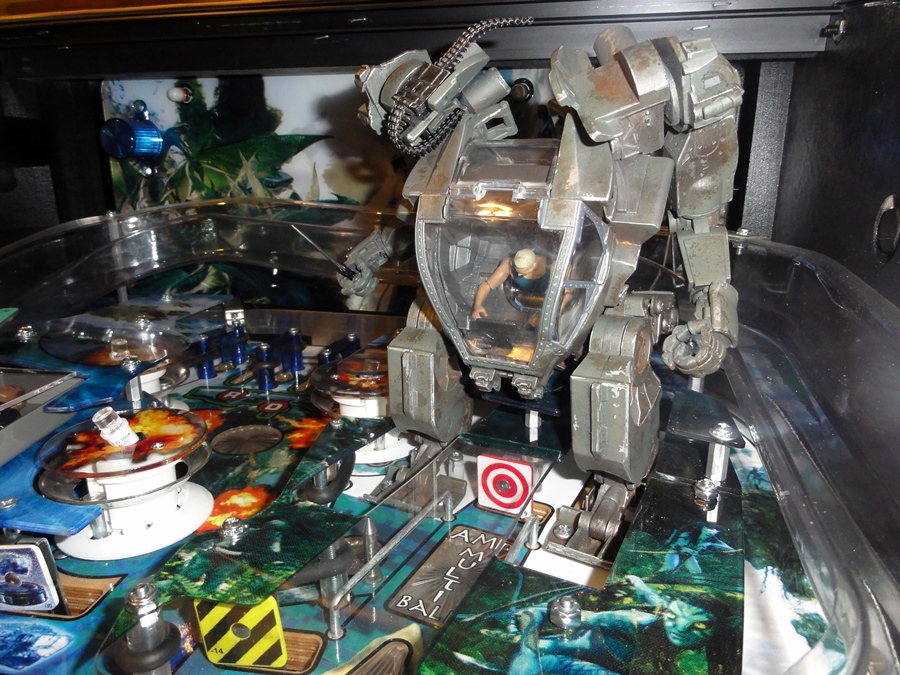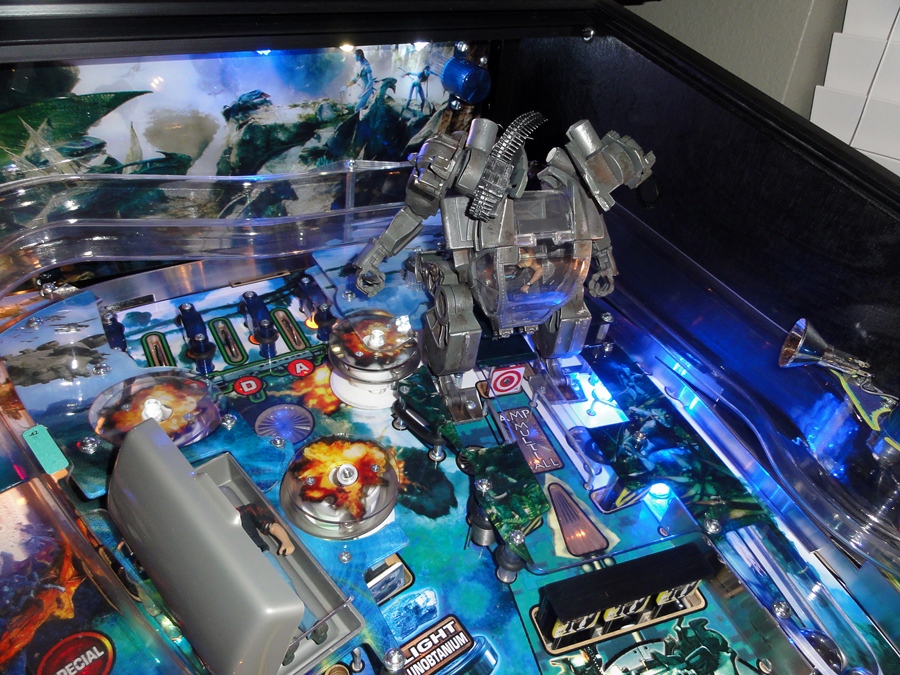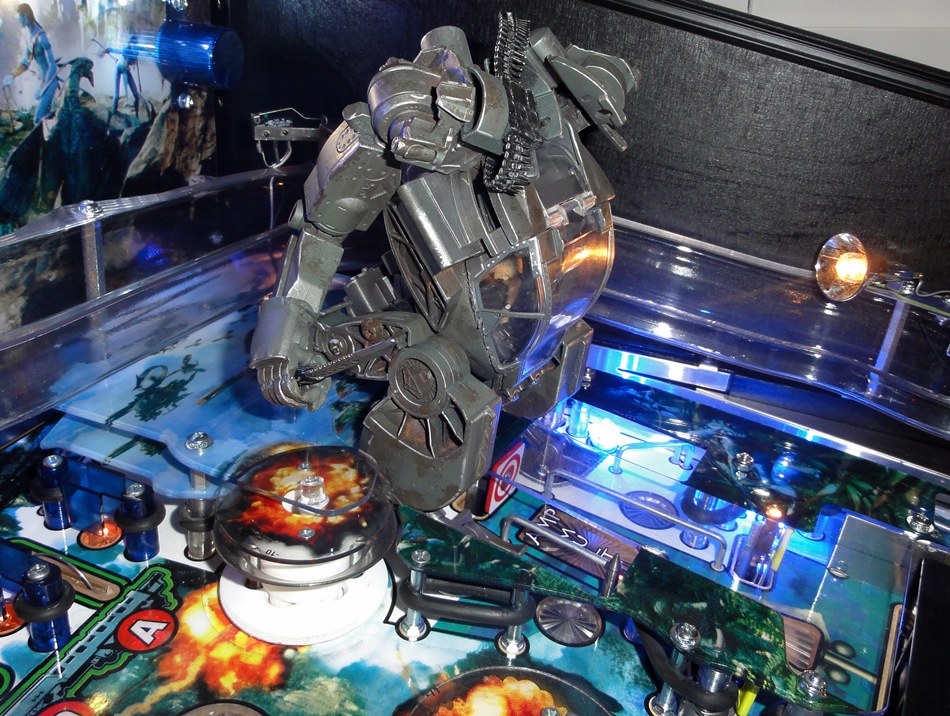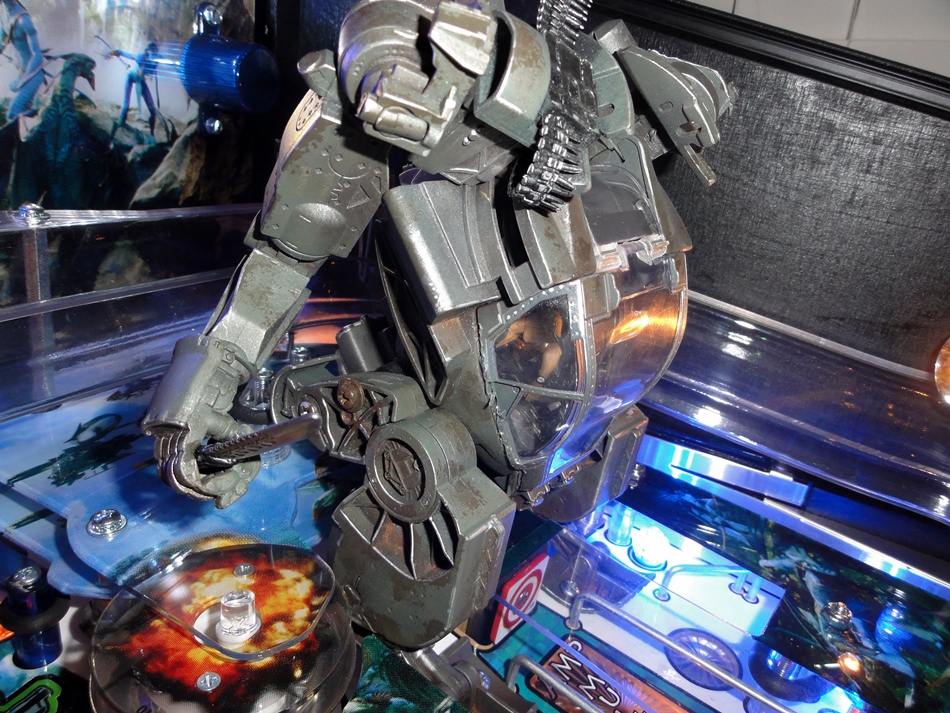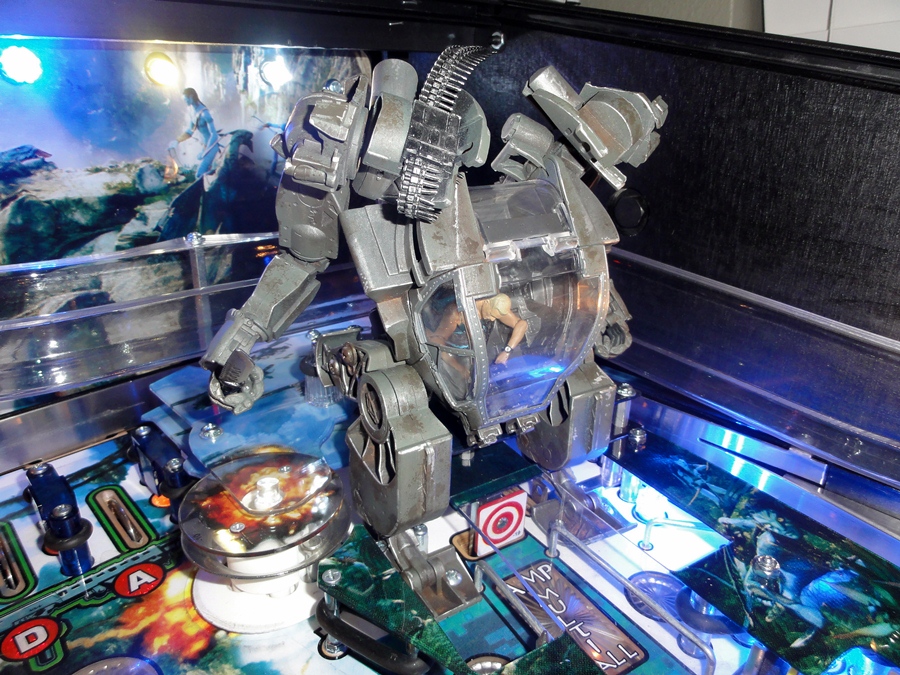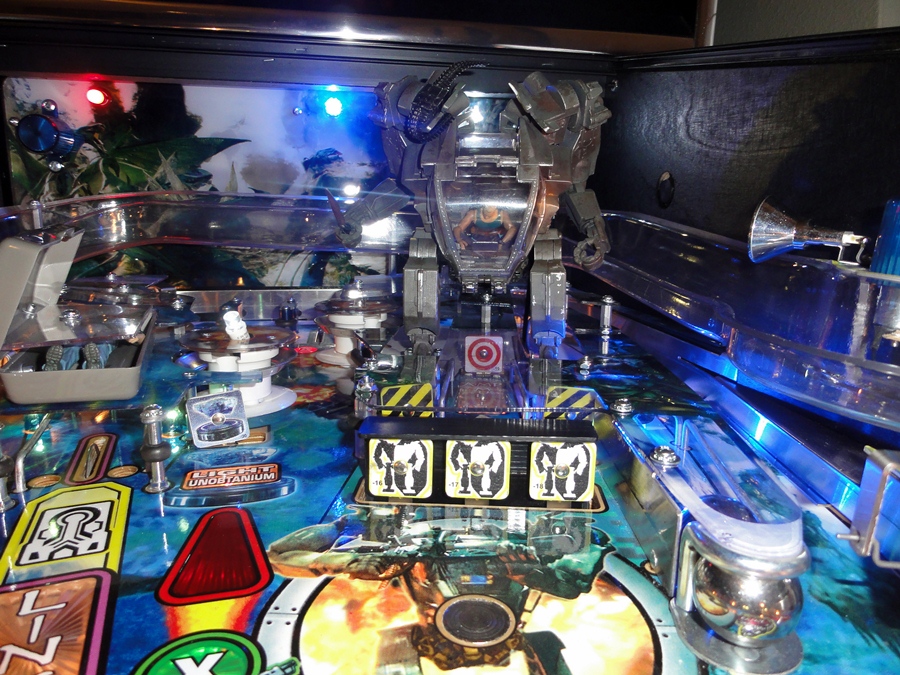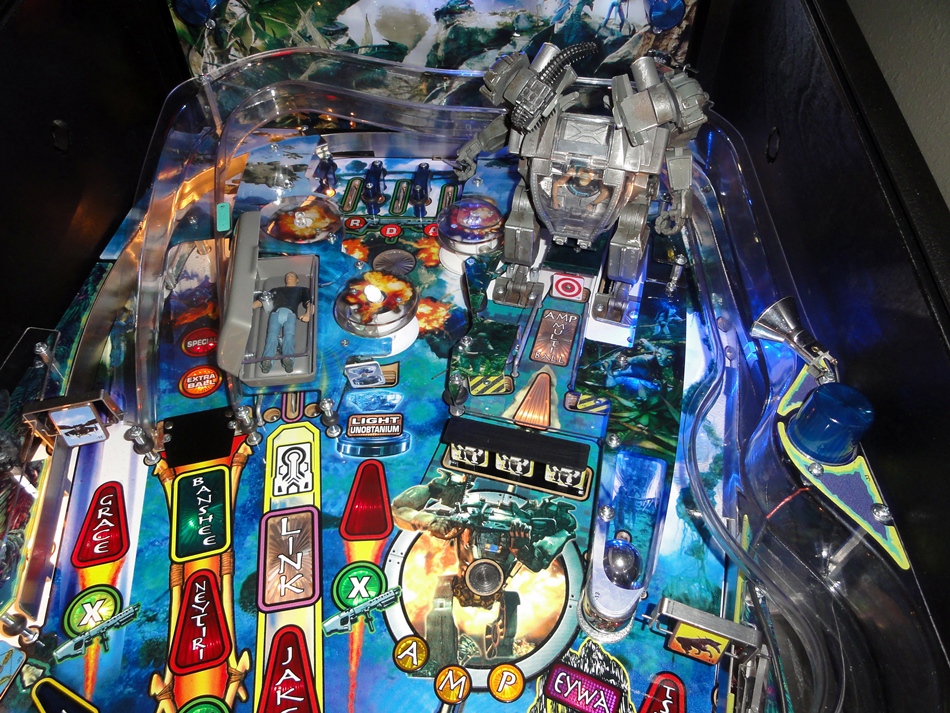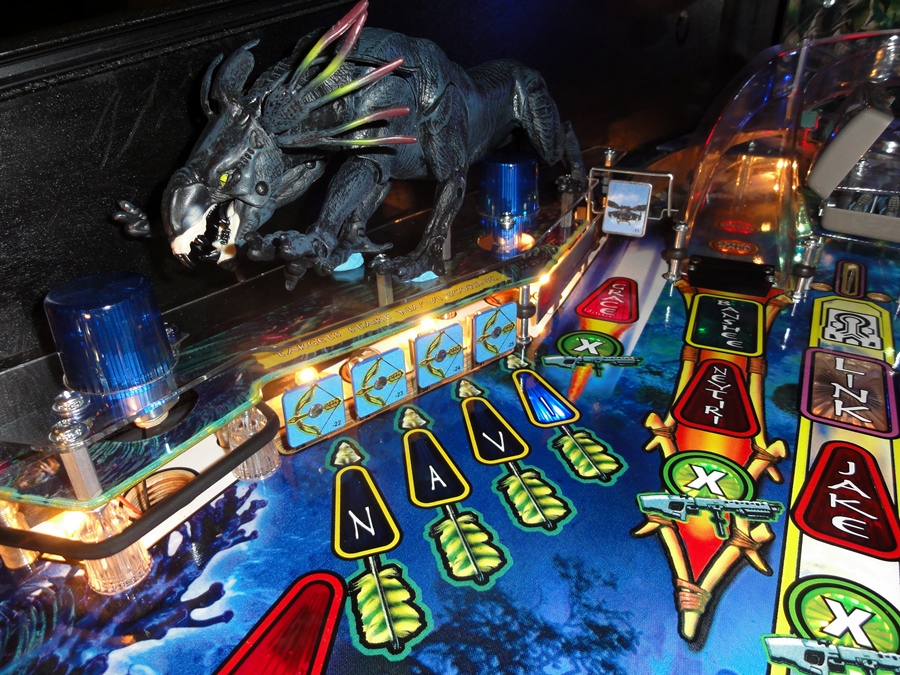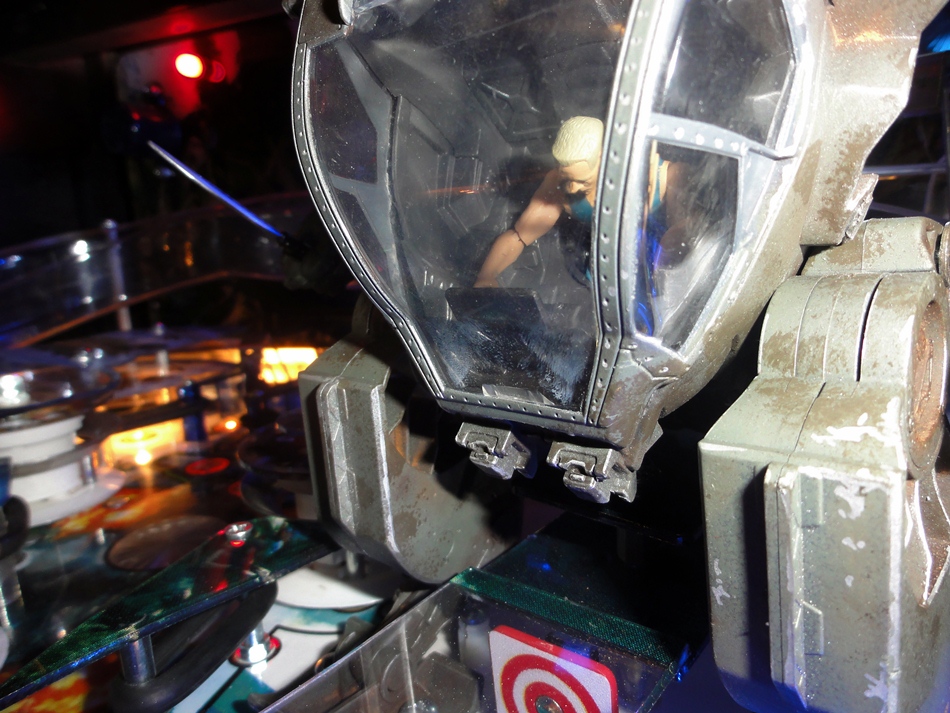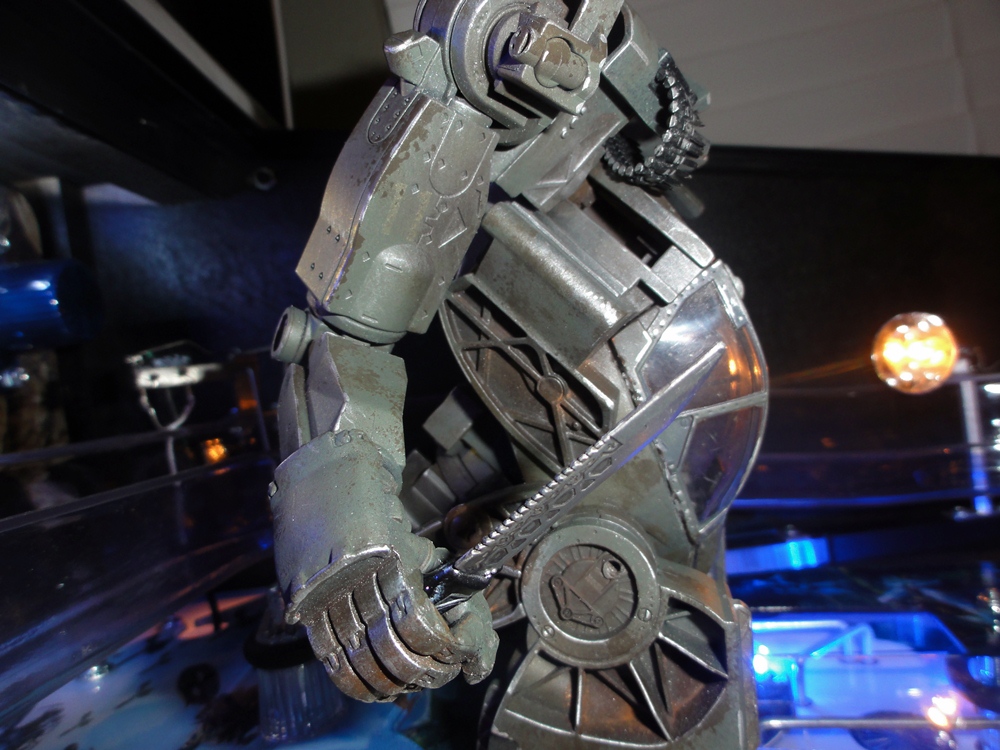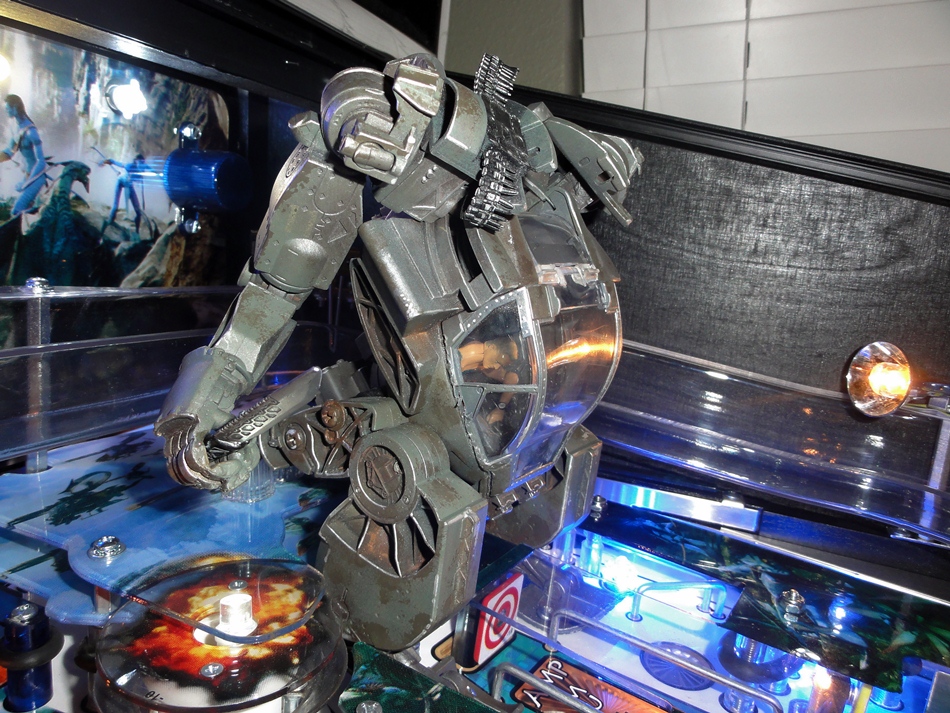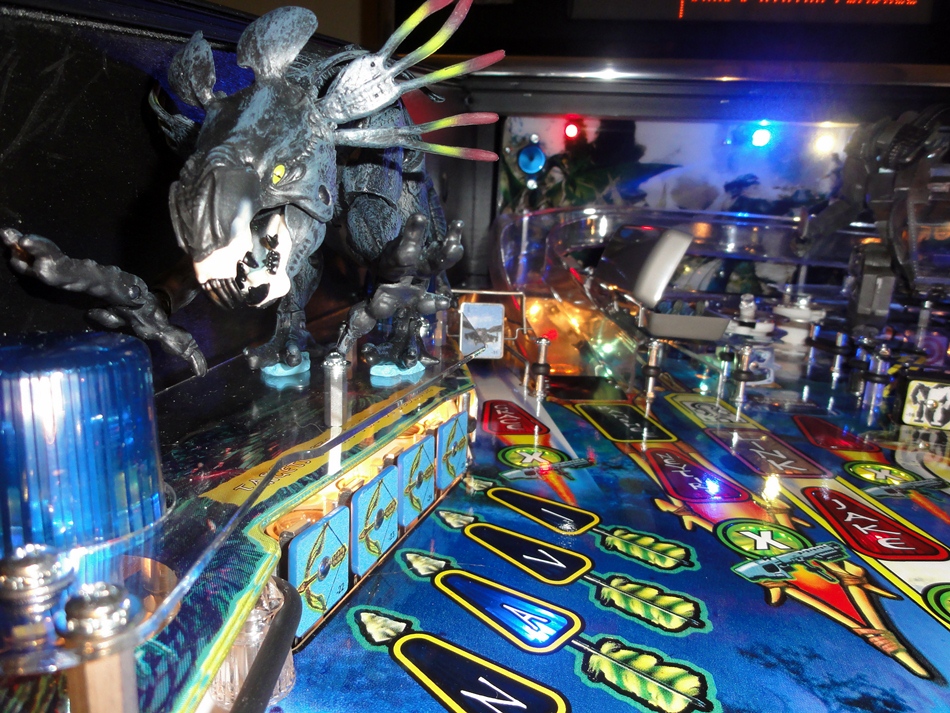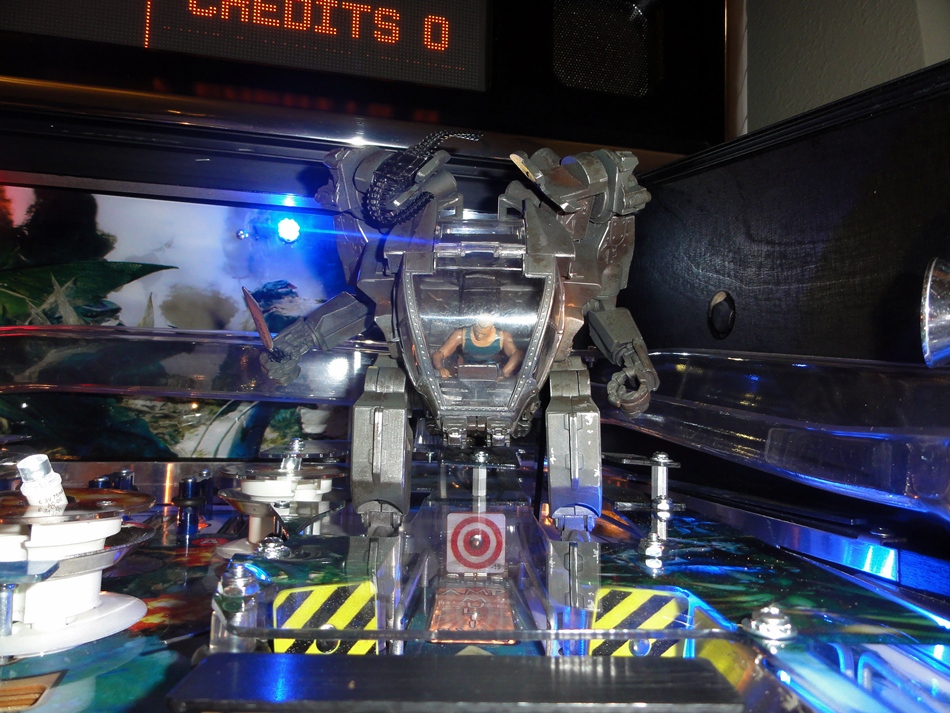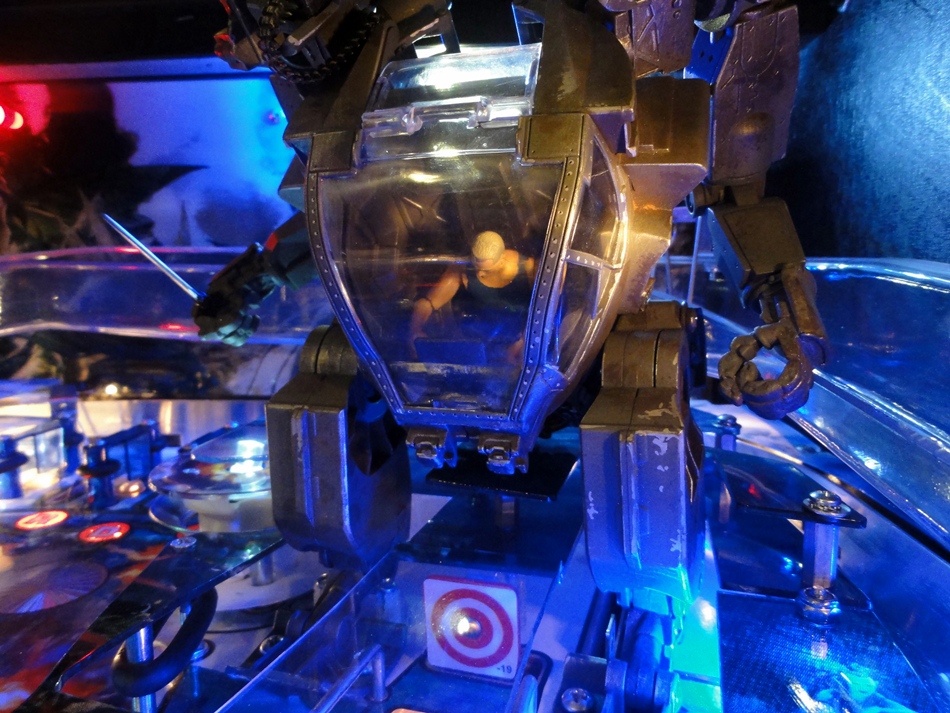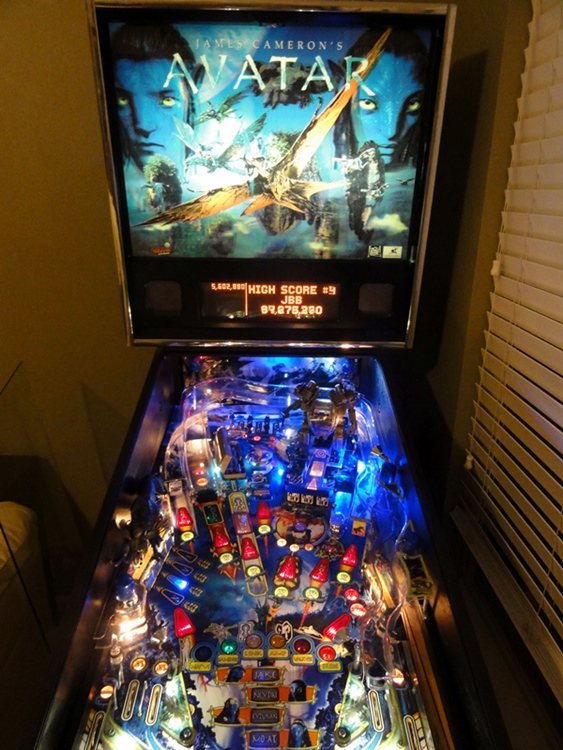 I've been having a BLAST with Avatar~!
---